Maintenance, sustainability, personal style—there are plenty of reasons to consider an alternative to the traditional grass backyard. Maybe you want to permanently strike «mow the lawn» off your to-do list or love the enchanted, earthy look of sprawling moss across your backyard. If you've got low-mow, no-maintenance yards on your mind, you're not alone. 
According to the Royal Horticultural Society (RHS), «lazy lawns» might be the next big thing thanks to their benefits: less maintenance, more wildlife, and lower water bills. Starting to sound like a fairytale? Planning and imagination allow you to create your own no-mow, easy-maintenance backyard. (No fake stuff required!) Here are no-grass backyard ideas that make maintenance a snap in any season.
Design For Drought
This idyllic Austin property, designed with Texas heat in mind, uses hardy, drought-tolerant plants and pea gravel to replace thirsty turf. Not only will this yard withstand periods of no rain, but it also looks good. Using trellises to extend the greenery vertically adds interest to compensate for losing the yard.
Moss Is Boss
At this North Carolina home, David Spain and Ken Gergle of Moss and Stone Gardens in Raleigh used 15 different types of moss to create a lush forest landscape. The guiding principle was to «work with nature, not against it.» Using various species ensures a kaleidoscope of colors.
Copy Courtyard Style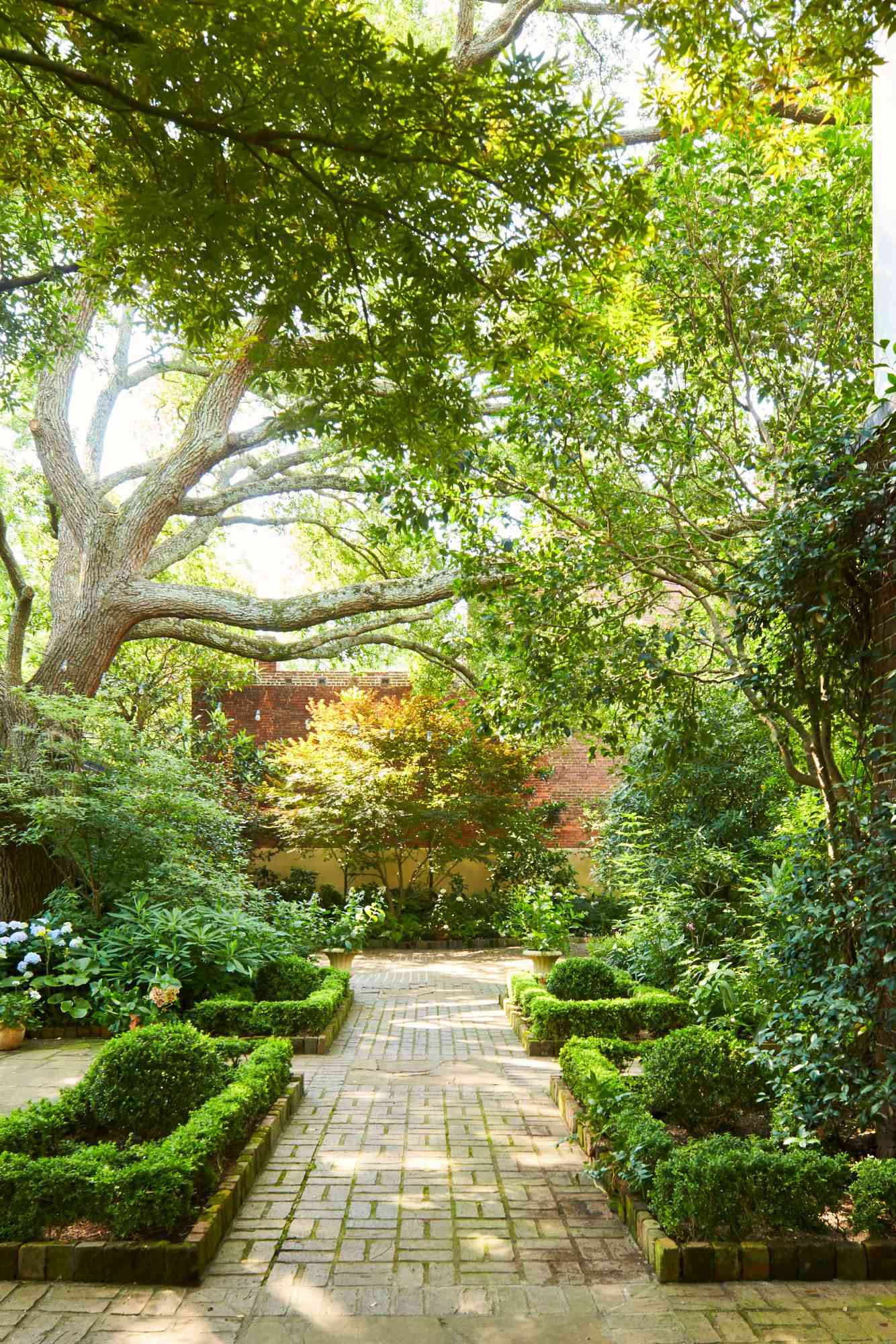 Without any ground cover, this Charleston courtyard feels more than lush thanks to seasonally rotated planters, sculptural shrubs, and elegant arching trees for shade. Highlight various aspects of your surroundings, such as a unique water or architectural feature, to draw the eyes to where you want them.
Cover It In Crops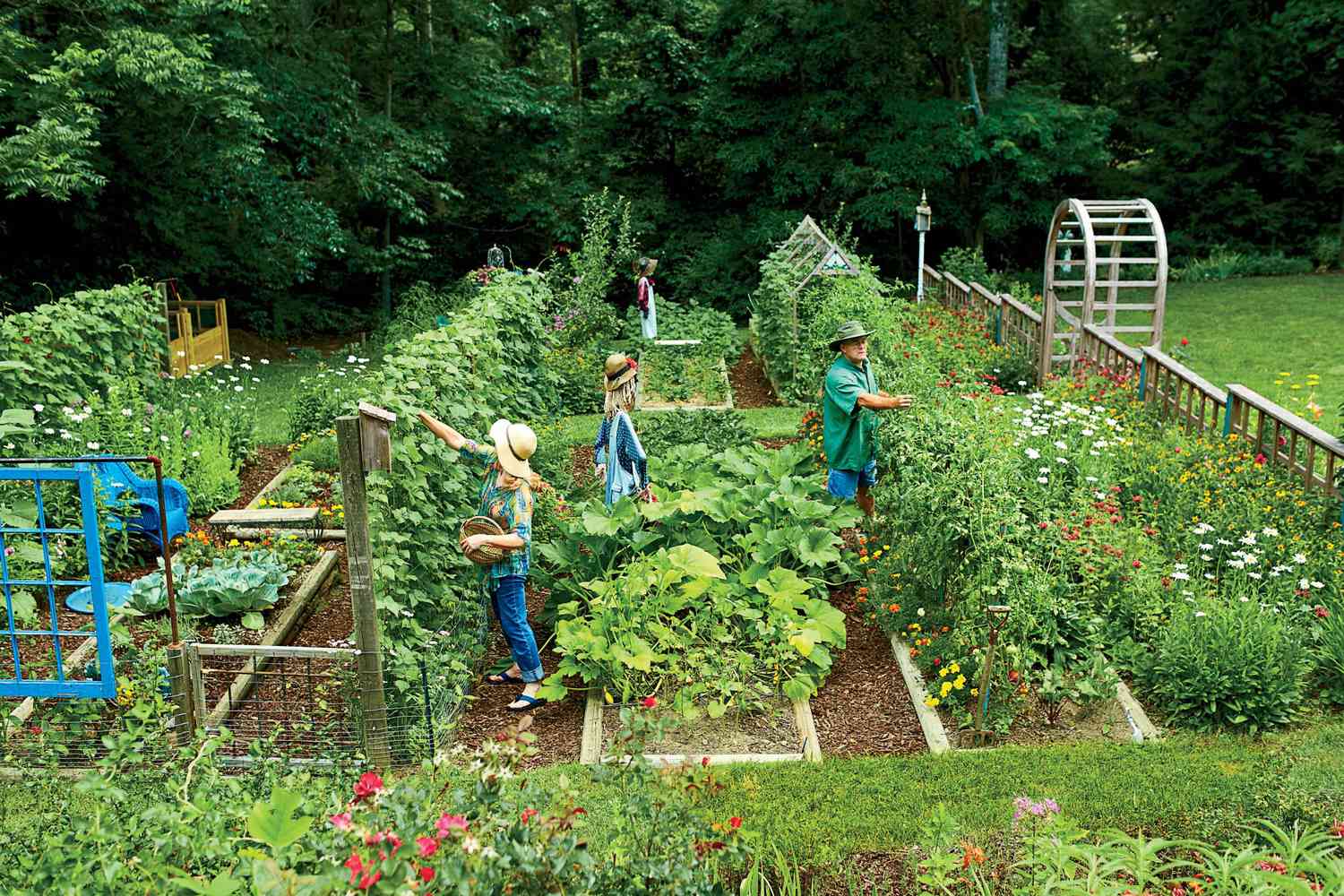 Take a cue from this North Carolina garden and swap out long stretches of grass for rows of raised beds. While this won't eliminate your to-do list, it will make the payoff much sweeter. Garden beds provide structure to the space and can make keeping track of the vegetables planted easier.
Try A Landscape That's Made For Shade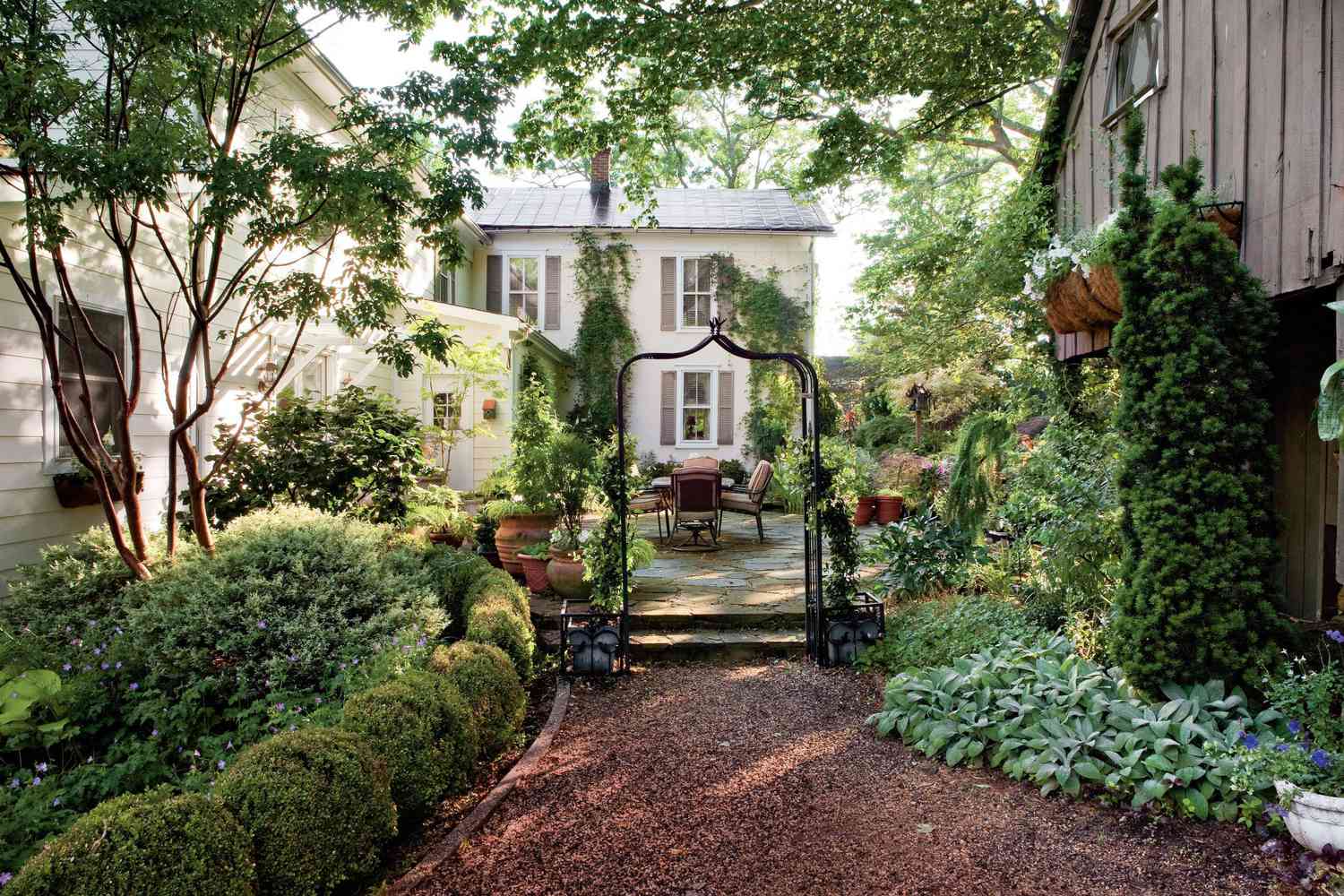 At this Virginia home, a dreamy shade garden occupies the backyard space. The key to keeping it looking tidy is a strategic mix of pathways, evergreens, walls, hedges, edging, small trees, and ponds. Use shade-loving plants in areas that don't receive enough sunlight.
Remember That Small Is Mighty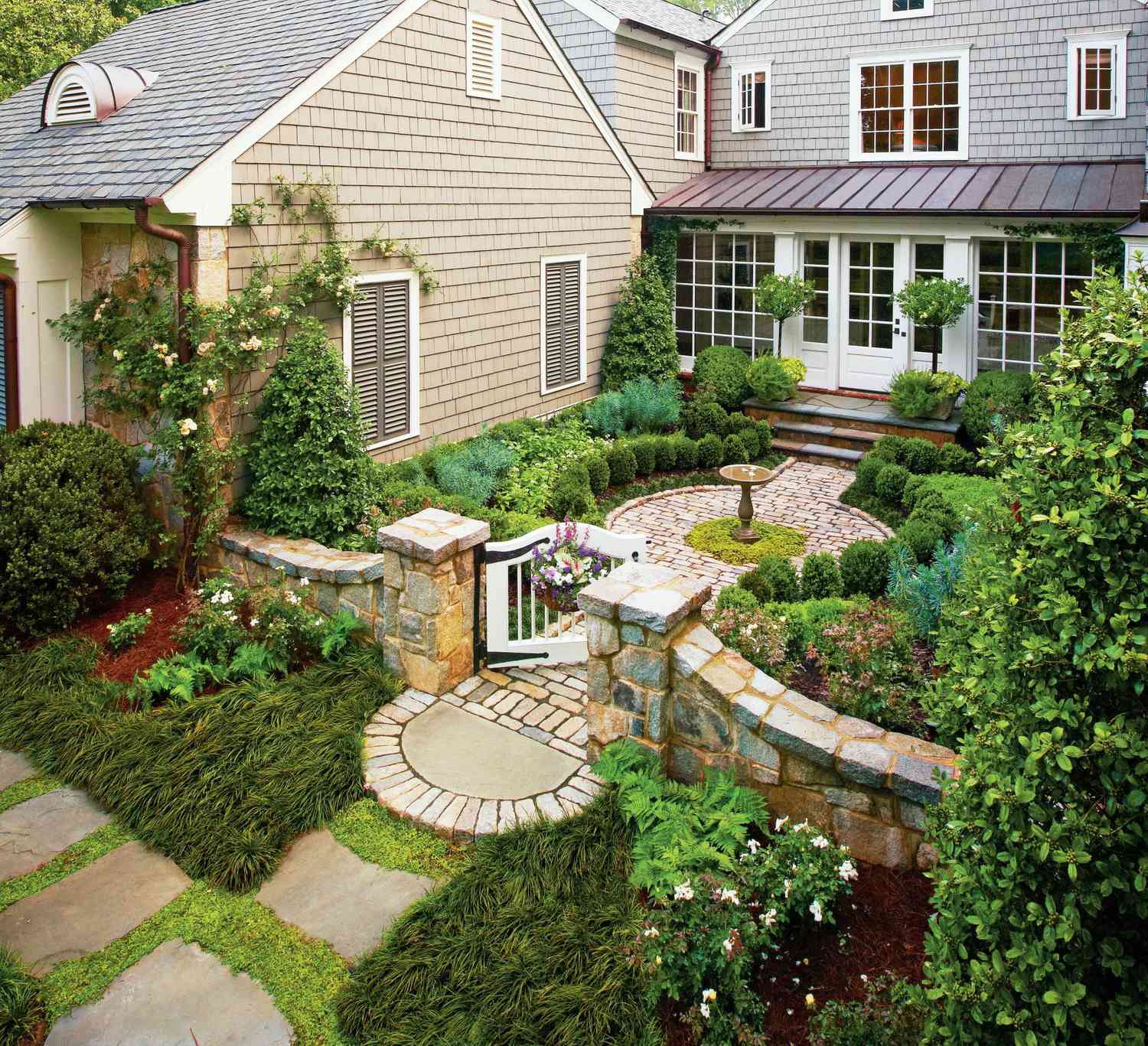 In the courtyard of this Atlanta cottage, there's not a square inch of sod in sight. Shape and scale take center stage in the 600-square-foot garden, proving a little strategy is all you need to create a verdant landscape.
Go For Ground Cover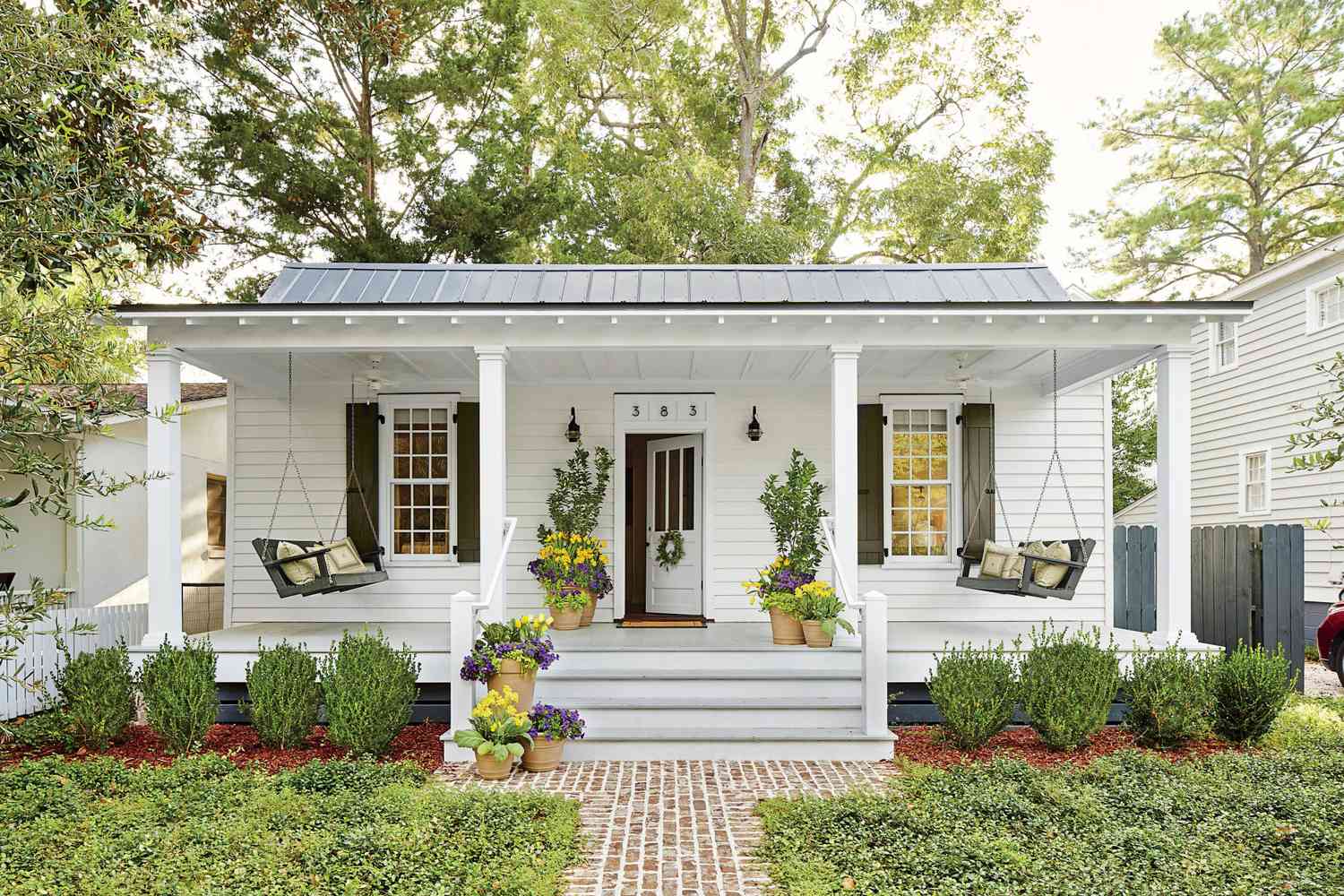 Asian star jasmine proves how good-looking ground cover can be in place of a traditional lawn at this charming South Carolina cottage. Find even more ideas for no-fuss, horizontal growth that will thrive in the sun or shade, depending on your area.
Add A Little Flavor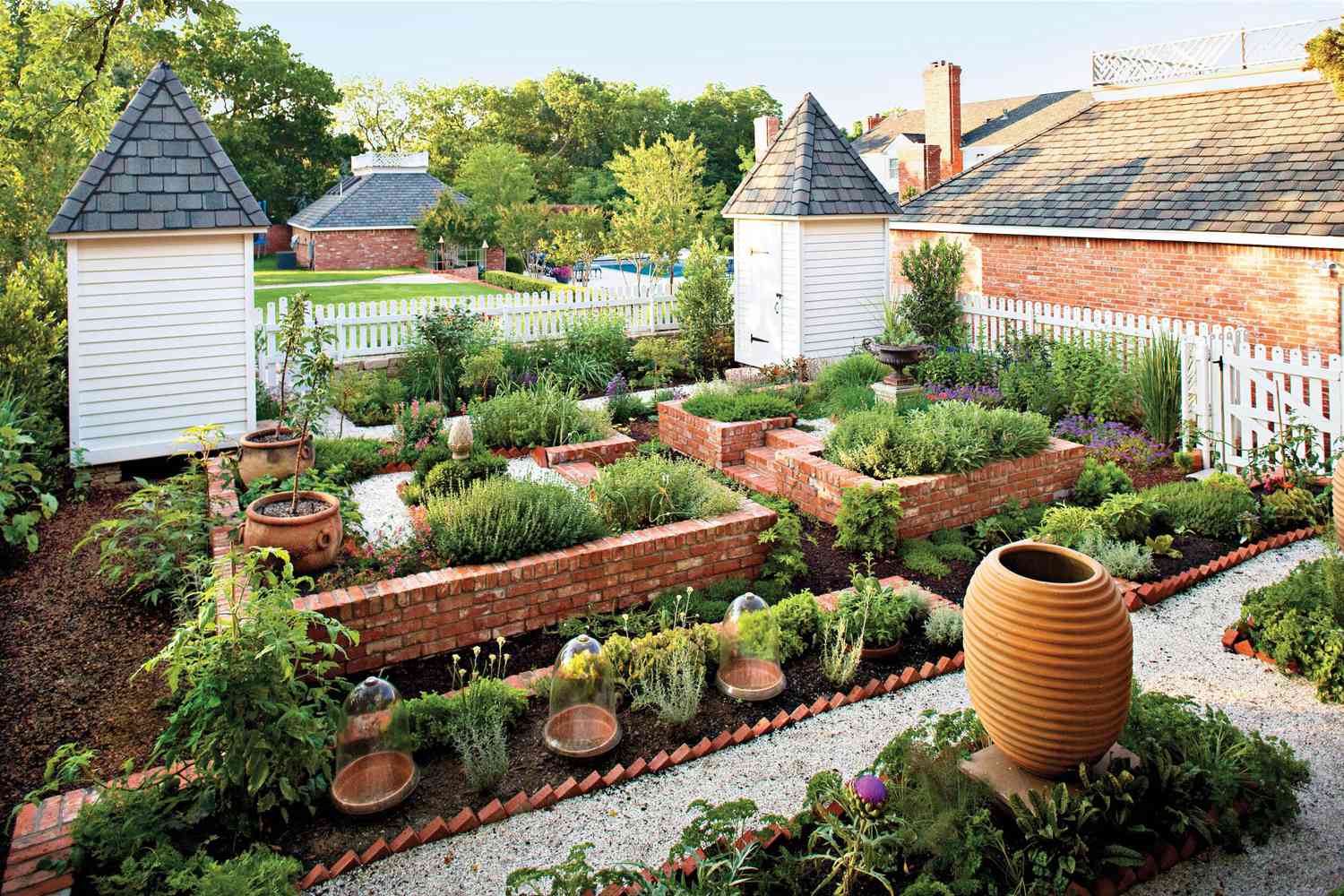 If you have to put in some yardwork, it could give you something in return. Raised beds with herbs and easy-to-grow fruits and veggies strike the right balance. An herb garden near your kitchen guarantees a fresh supply when needed.
Make Do With Mondo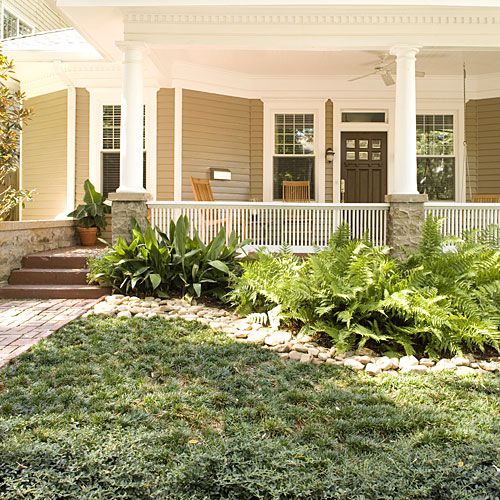 No-mow dwarf mondo grass creates the illusion of a lush lawn at this Atlanta home without all the maintenance. Stones, shrubs, and structural elements help define the space and reduce the square footage needing coverage.
Create Something Custom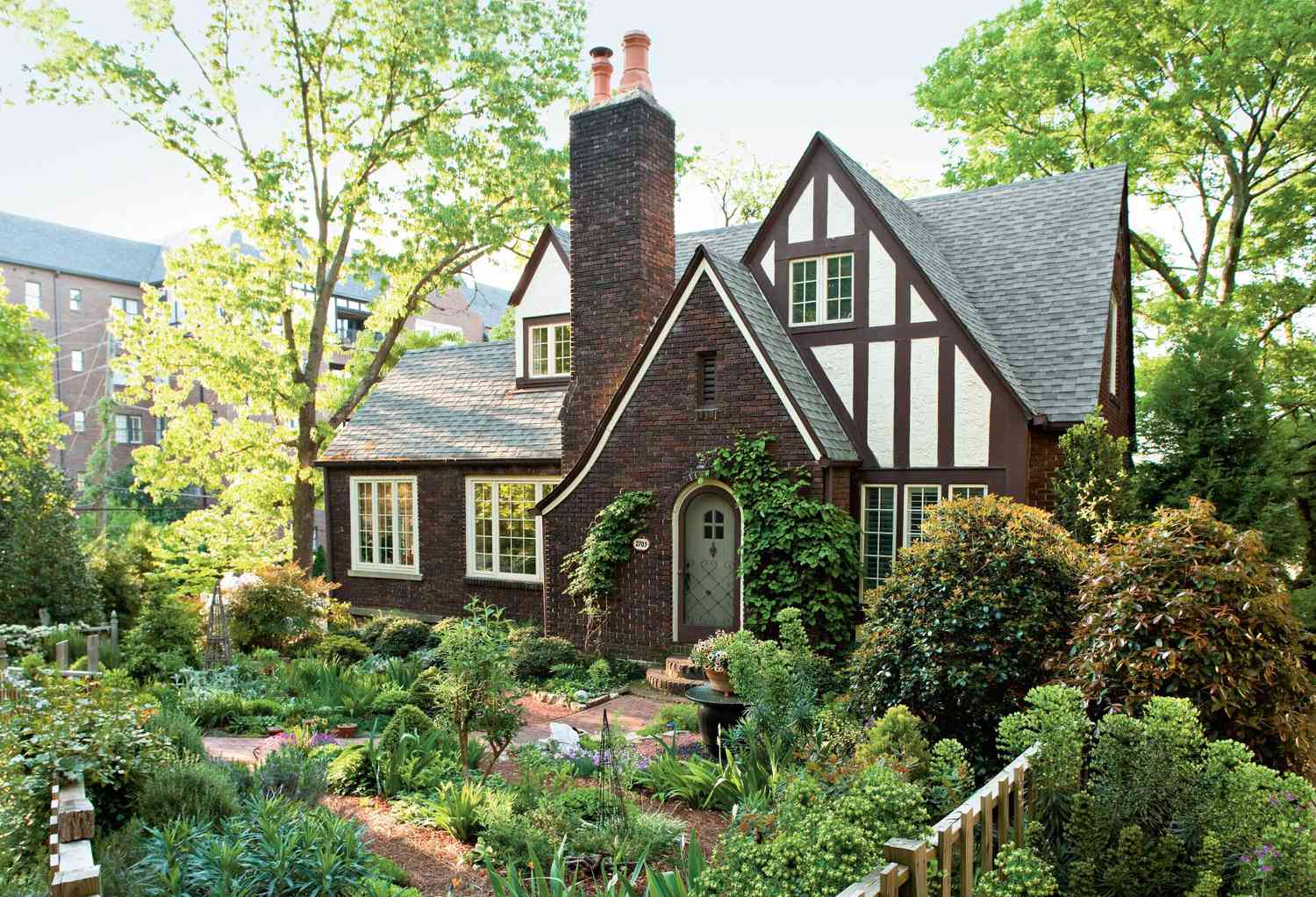 The owner of this Birmingham Tudor swapped a standard swath of turf for a far-more-enchanting cottage garden filled with a «tapestry of shrubs, roses, natives, herbs, and vines.» Use fences and hedges to denote the garden's boundaries.